Courses and seminar series
Last changed: 19 April 2022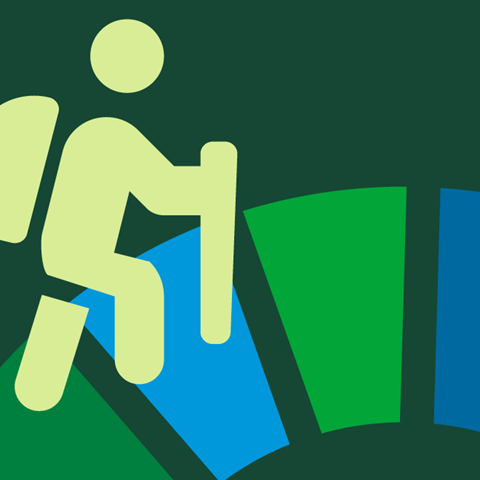 Here, SLU staff can find information about the courses, training and seminar series that may be beneficial to their work with Agenda 2030.
Agenda 2030 introduction course
Would you like to know more about Agenda 2030 and how you can contribute? Statistics Sweden (SCB) has developed a short (20–30 min) online introduction course on Agenda 2030 and the sustainable development goals. The course is only available in Swedish.
SCB: https://agenda2030utbildning.scb.se/
Courses for teaching staff and course coordinators – Education for sustainable development
SLU runs a course on sustainability for the university's teaching staff and course coordinators.
To the course: https://internt.slu.se/en/support-services/education/educational-and-digital-support/courses--seminars/education-for-sustainable-development-course-leaders/
Course for doctoral students – Sustainability in a globalised world – tools and concepts
As part of the Global Challenges University Alliance 2030, GCUA2030, SLU runs online courses for doctoral students that focuses on the sustainable development goals and how doctoral students can integrate these goals into their research and education.
To the courses: https://www.slu.se/en/collaboration/international/slu-global/global-challenges-university-alliance/new-course-package/
Scientific climate conversations at SLU
In conjunction with the publication of the sixth IPCC report in 2021, SLU has taken the opportunity to hold sessions discussing the latest scientific knowledge about climate change. Some sessions are only open to SLU staff and students, however others are open to everyone. The events are in English and are organised by SLU Global and SLU's future platforms.
---
Contact