Managing antimicrobial resistance through behaviour change in focus at Uppsala Health Summit
Published: 12 March 2021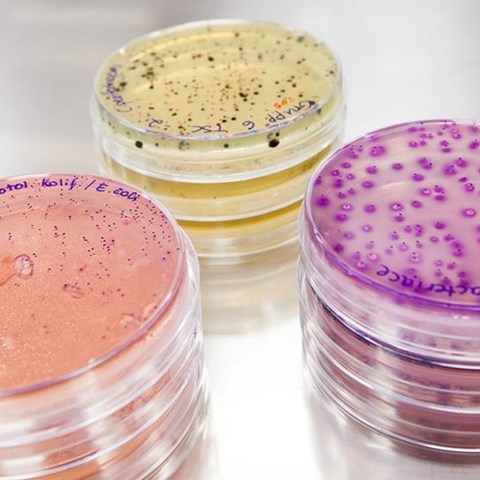 In light of the current global pandemic, the Uppsala Health Summit "Managing Antimicrobial Resistance through Behaviour Change" will be delivered in a virtual and interactive format, 15-18 March, 2021. You are welcome to follow the event virtually. The plenary sessions are free and open to everyone and you can still register and attend.
Antimicrobial resistance is a global and crucial threat to human and animal health. At Uppsala Health Summit 2021, we will discuss how behavioral changes in different parts of society can slow down the worrying development.
- Although awareness of antimicrobial resistance is increasing, there are still many misconceptions. It is a complex subject that must be explained in different ways to different target groups. To reach out in a broad sense and really make an impact, it is necessary with more participation from behavioral and social scientists, and we also need strong political leadership to support this agenda in all areas , says Ulf Magnusson, Professor in Veterinary Medicine at SLU and Programme Council Chairman for Uppsala Health Summit.
---
Contact