Reminder: Funding opportunity for international exchange
Published: 20 March 2019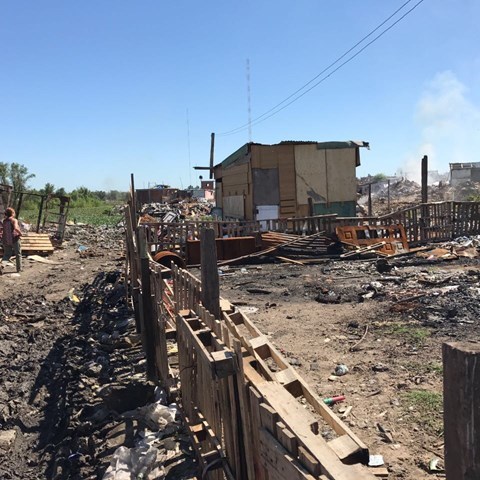 It is time to apply to the Linnaeus-Palme Partnership programme 2019-2020
The Linnaeus-Palme Partnership programme aims to promote long-term mutual collaboration between universities in Sweden and universities in low and middle income countries. It provides an opportunity to seek funds for exchanges for teaching staff and students. In 2018, 78 out of 98 applications were funded.
Are you interested in applying? Read more here
Notice: internal deadline for applications is Thursday, March 28, 2019.
---
Contact

Page editor: catherine.kihlstrom@slu.se