Swedish National Forest Inventory
---
There are 9 pages tagged with Swedish National Forest Inventory:
Alex Appiah Mensah
I am a doctoral student in the Department of Forest Resource Management at the Swedish University of Agricultural Sciences (SLU - Umeå). My research involves growth trends and site productivity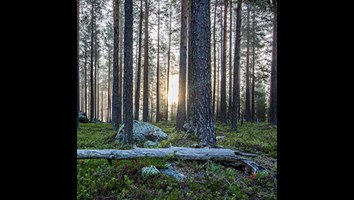 Standing volume is increasing at a slower rate
The standing volume in Swedish forests is still increasing, but at a slower rate. The total standing volume is now 3.6 billion forest cubic metres according to official statistics released today by
Mixed forests deliver more – but only if mixed correctly!
Mixed forests can deliver higher tree production, more biodiversity, more berries and game, as well as higher recreational values. But which tree species should be mixed? By analyzing data from the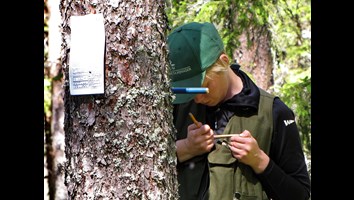 Skogsdata2018
Browse the latest official statistics from the Swedish National Forest Inventory The publication Skogsdata 2018 (Forest statistics) is available free of charge as a pdf via the Swedish National
Skogsdata2017
Swedens forests are become more dense and timber rich, and at the same time forest floor vegetation coverage is declining. This, according to 2017's official statistics from the Swedish National
Easier to use open data on forests
Recently SLU launched a new tool to access forest statistics from the Swedish National Forest Inventory (NFI). In the pipeline also lies the launch of a new Forest Data Lab at SLU. The lab will
SLU to set up national forest inventory in Albania
SLU will be assisting Albania's environmental authority in building its capacity in designing and implementing an inventory of the country's forests and pastures. The purpose of this national forest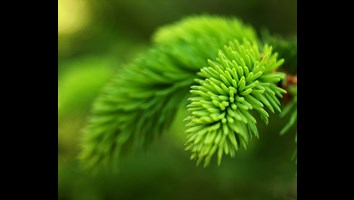 Skogsdata 2016
There is continued strong growth in the Swedish forests and the total standing volume continues to increase, according to the latest official statistics from the National Forest Inventroy at SLU. -
Loading…