Environmental reviews of SLU
Last changed: 04 January 2023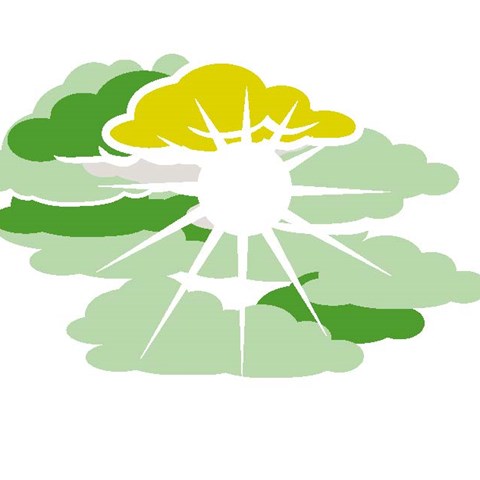 Environmental reviews.
The environmental review is a annual report about the environmental management work at SLU. You can read about environmental results during the last year at the university, follow up on our environmental objectives as well as challenges for the coming year.
In 2018, the previous annual sustainability accounting report was replaced by the environmental review. The sustainability accounting report was only available in Swedish, you can still find it on the Swedish page. Since 2018 the annual report is assessed by a third party and a part of our EMAS registration.
---
Contact