Agenda 2030 Tools
Last changed: 11 April 2022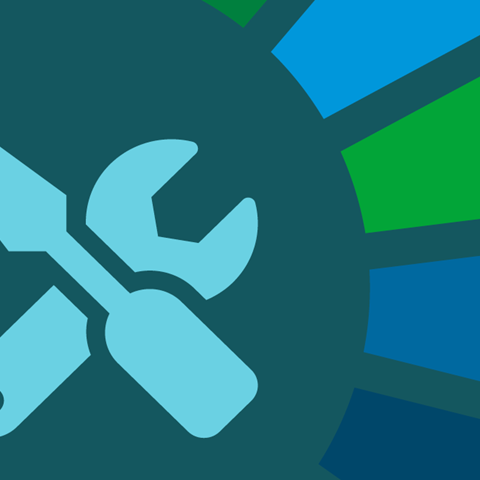 Here you can find useful tools for analysing, planning and providing information about Agenda 2030.
SLU's scientific publications by sustainable development goal
The SLU library has developed an online tool that enables you to follow how research at SLU links to the sustainable development goals of Agenda 2030. As a researcher, you can actively contribute by tagging your publications with the relevant sustainability goals.
Publication tool: https://www.slu.se/en/collaboration/international/slu-global/agenda-2030/SLU-publications/
Contact Agneta Lindsten at the SLU library with any questions about the publication tool.
SDG impact assessment tool
The SDG impact assessment tool can be used for a self-evaluation report that helps estimate and visualise how a project or activity can influence the sustainable development goals.
SDG impact assessment tool: https://sdgimpactassessmenttool.org/
SEI – SDG Synergies Tool
The Stockholm Environmental Institute (SEI) has recently developed a tool for analysing and increasing understanding about how policies and targets integrate with each other, in a bid to facilitate the necessary prioritisation for achieving the right effect. The tool was developed to support the implementation of the sustainable development goals, but can be used for other purposes.
SDG Synergies Tool: https://www.sei.org/publications/sdg-synergies-factsheet/
Sustainability barometer
Together with other Swedish authorities, SLU participates in the DG Forum, where the aim is to be a central, driving force in the implementation of Agenda 2030 into public administration. DG Forum has created the Sustainability barometer, a tool that comprises a self-assessment form for public authorities' work with sustainability. The form can be used for internal and external discussions on sustainability work and can be used at various levels within a public authority.
The Sustainability Barometer: https://www.folkhalsomyndigheten.se/gd-forum-agenda-2030/om-oss/
---
Contact