SLU news
The Soil Physics Lab welcomes Anna!
Published: 05 September 2023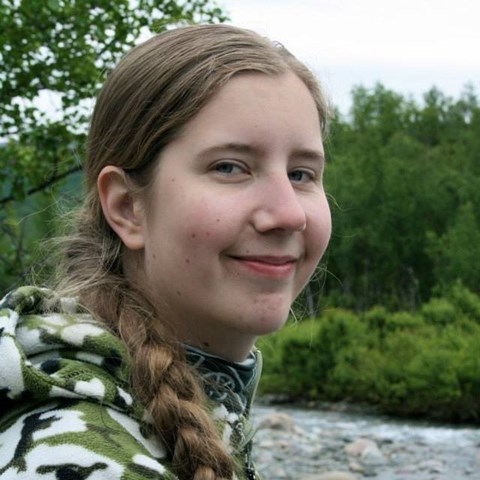 Please welcome Anna Eklöv-Pettersson to the Soil Physics Laboratory! She is taking over the work that Ana Maria Mingot Soriano previously did - helping all our researchers and environmental analysts with soil analyses. We had a chat with Anna to find out about her background and the work in the lab.
What is your background?
I have studied geology and physical geography. After my degree I started working in a geotechnical laboratory analysing soil from construction sites.
What is your new role in the lab and what would be your upcoming main priorities?
I'm taking over from Ana Maria Mingot and hope I can keep up her good work and provide the same service as she did.
Why did you choose to take on this role in the lab?
I think the lab here at SLU has a lot of potential, both for me personally to learn and develop new skills as well as helping out scientist and contribute to our knowledge about agriculture. For me it is important to feel that what I do has a meaning and will give opportunities to grow and learn together with other people.
What can the soil physics lab support researchers with? Who can use the lab?
Anyone working with soil and what to know more about the physical properties in order to for example model sediment loss, understand how soil interact with vegetation or water can consider sending samples to the lab. We have analyses like particle size distribution, density, water retention properties and hydraulic conductivity.
Where can you get more info, and how can staff get in touch with the lab?
The best way is to look at the website The Soil Physics Laboratory | Externwebben (slu.se) where all our analyses are listed with a short explanation of the analysis itself, what kind of sample, how much soil is needed etc. together with all the contact information.
Good Luck Anna! And thank you Ana Mingot for the valuable work during these past years.
---
Contact