SLU Future Food announces seed funding for applications to Formas' call on food preparedness
Published: 01 July 2022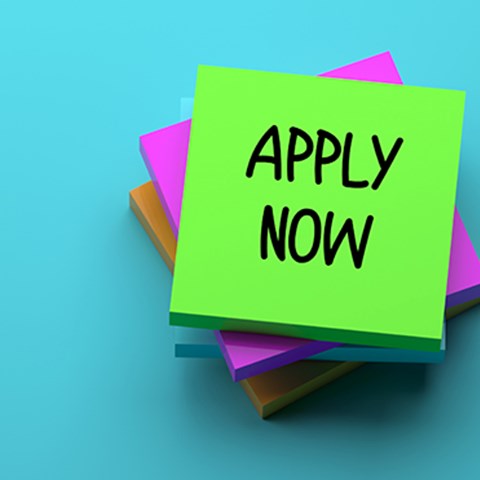 SLU Future Food announces seed funding to write applications to Formas' call "Sustainable and resilient food systems in uncertain times".
Size of the grant: Two applications with a SLU researcher as the main applicant are granted SEK 50,000 each.
What can the funds be used for? The funds can be used to support the development of the application to Formas, e.g. compensation for working hours for designing the application, and/or reimbursement of costs associated with meetings between different project partners.
The application deadline for SLU Future Food seed money in this call is 8 September 2022. Read more and apply here at SLU Future Food.
Please note that the deadline for applications for Formas' call is 1 September and is separate from SLU Future Food's call.
Welcome with your application!
---
Contact
---
Links: