A sustainable future starts here and now!
Published: 23 November 2022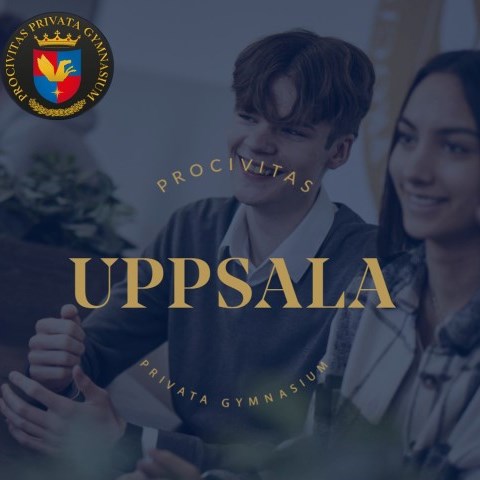 The majority of young people are well aware of the urgent global challenges we are facing. Environmental issues, sustainable production and consumption, food security and improved nutrition, health issues, financial crises – are all pressing matters that must be addressed.
On November 21st, the Department of Molecular Sciences welcomed 3rd year students from the ProCivitas gymnasium in Uppsala for a 1-day study visit. During the visit, we discussed complex scientific issues from a slightly different perspective, from the perspective of a younger generation.
"The purpose was to increase interest and knowledge about how important sustainable production and consumption are, and what we can do to improve it", says Sabine Sampels, who presented various perspectives of algae and insect production as a part of future food sources. Sabine also invited the students to taste a variety of exciting products based on algae and discussed their effects on sustainable production and human health.
Professor Volkmar Passoth described to the students how biotechnology contributes to food science. "We humans always have to convert raw material to food, and microorganisms play an important role to create different products which can be used for food, feed, and novel materials", says Volkmar Passoth.
"Today's gymnasium students are tomorrow's decision-makers and practitioners to contribute to developing a sustainable future, and it is very important that we keep the lines of communication open and consider the opinions and wishes of the youth", says Galia Zamaratskaia.
We live in a large and changing world, and such visits help us to stay connected and introduce our research to the public and facilitate the transition to a sustainable society. We believe that the next generation will change the way we live by translating research and innovations, obtained at SLU now, into actions for a sustainable future. Thank you, Anna Maria (the teacher), Michaela, Mathilda, Elias, Akam and Beata for visiting us! We form our future together!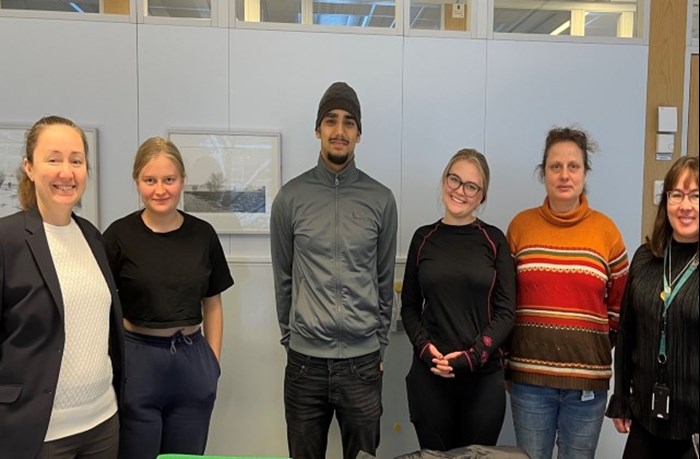 ---
Contact