Summer cafées in Alnarp
Published: 11 June 2021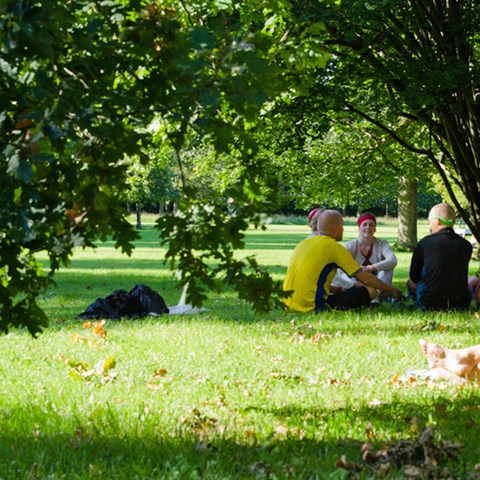 Are you celebrating your vacation in Sweden this year and always longed to visit Alnarpsparken? Or are you on duty in Alnarp and long for a cooling ice cream or a nice cake? Now there is coffee and ice cream in the restaurant during the summer.
Summercafé at Alnarp 9
3rd JULY -7th AUGUST
OPEN WEDNESDAY – SATURDAY 11.00-16.00
Alnarp 9, restaurant at Campus Alnarp, will be open for café during the summer from 3rd of July to 7th of August on Wednesday-Saturday every week.
We will serve hot dogs, sandwishes, icecream, cookies, coffee, soft drinks etc, only, not lunch.
Do you know that there are major activities on campus this summer, so feel free to let us know so we know about it, as otherwise we try to have slim staffing in the restaurant.
We serve ordinary lunch until the 2nd of July and open lunchmeny the 9th of August again.
----------
You can also visit the
Plantcafé in Alnarpsgården.
OPEN FRIDAY – SUNDAY 10.00-16.00
Plant sales. Sandwiches, espresso and more.
---
Contact