New study points out China and India as hotspots in antibiotic-resistant livestock farming
Published: 25 September 2019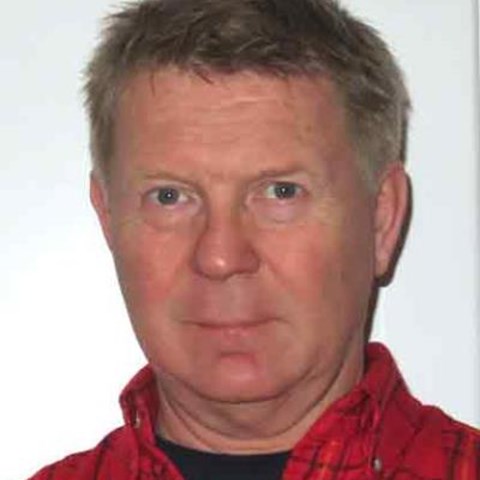 The largest use of antibiotics, which contributes to antibiotic resistance in livestock farming, is the regular use of antibiotics as feed additives. This use has now been stopped within the EU; Sweden was first in the world in 1986 and other high-income countries are following. However, the situation is different in low and middle income countries, with less regulations or where compliance is limited.
A recently published article in Science highlights a study that shows that the problem of antibiotic-resistant bacteria in livestock farming in low- and middle-income countries is greatest in the intensive chicken and pig farming in China and India.
However, the authors themselves emphasize the lack of data from several parts of the world, for example South America, which has a large livestock sector. This, among other things, contributes to some uncertainty of the data in this study.
"Unfortunately, there are wordings in the article that finger-pointing at the rising consumption of animal source foods in low-income countries - countries where the need for high-quality animal source foods is substantial, especially among children and women of reproductive age," says professor Ulf Magnusson at SLU, who himself works with antimicrobial resistance in livestock at a global level.
Although, despite some uncertainty in the presented data, he emphasizes that the broad brushstrokes in the study are probably correct and contributes to important knowledge.
"This is the first time there is a systematic, scientific compilation in this area. This knowledge is important in order to make sure that we do the right things so that poor people are not affected by harsh prohibitions. It is important to have a rational approach to the measures we take", concludes Ulf Magnusson.
Facts:
---
Contact

Page editor: catherine.kihlstrom@slu.se