Three universities in research cooperation
Published: 27 February 2019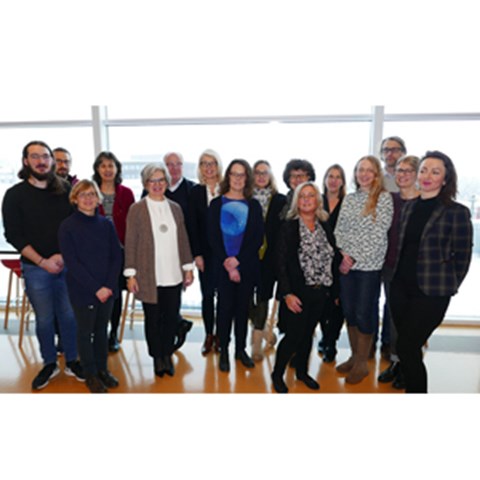 A workshop organised by Professor Eva Skiöldebrand has resulted in a unique, translational cooperation project between SLU, the Sahlgrenska University Hospital and the University of Gothenburg.
The purpose is to conduct research on the similarities between arthrosis and heart disease in human and veterinary medicine.
The workshop took place on 24 January and was made possible through support from the Future Animals, Nature and Health platform.
---
Contact
Eva Skiöldebrand, Professor


Department of Biomedical Science and Veterinary Public Health, Pathology Unit




Page editor: charlotta.lantz@slu.se