Only a few places left! PhD course: Information retrieval and methods for scientific communication
Published: 22 January 2019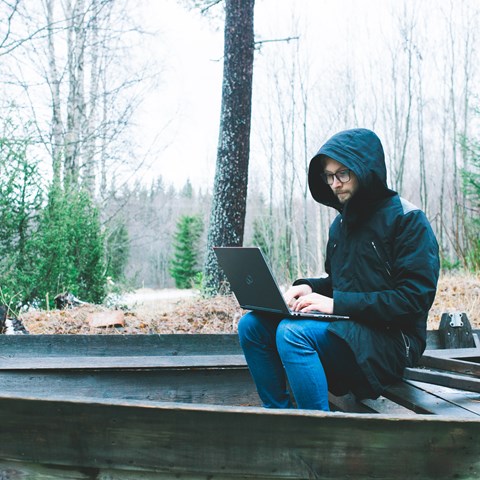 This course will give you valuable skills and insights that will make your work easier and more effective.
What´s included in the course?
The course has a broad approach to information retrieval and scientific communication, and corresponds to 3 HECS. It contains all the steps in the research process, from search strategies to communication of research results. Teachers on the course are experts on:
Information retrieval in databases and search engines for the web
Reference management
Publishing strategies and open access
Bibliometrics
Copyright
Archiving of research data
Pratical details
The course is completely web based, without any physical meetings. All learning activities, submission of tasks and communication are done via SLU's learning platform.
Facts:
---
Contact

Page editor: BIB-WEBBREDAKTIONEN@SLU.SE