Invoice management in Proceedo as of 11 April
Published: 08 March 2018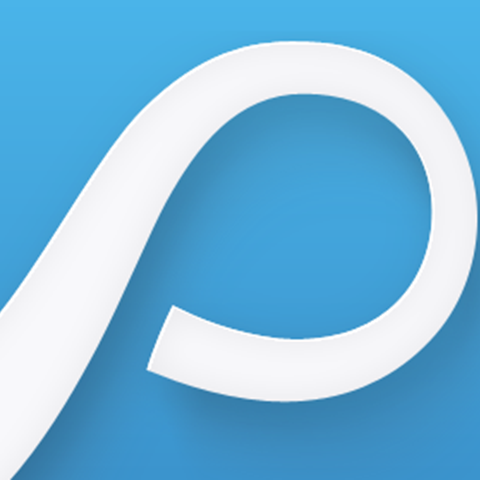 From April 11, SLU will have all invoice management in Proceedo, which means we will have a common system for purchases and invoices.
Everyone who currently has the role of recipient in Palette will have the role of invoice reviewer in Proceedo. Electronic manuals will be published in the beginning of April for each group; invoice reviewers, financial administrators and approvers (manual for financial administrators only in Swedish). After the transition to Proceedo EFH, it will be possible to get local support at "datastugor" at certain occasions, or getting support via Skype if needed.
Curious about Proceedo EFH? Click on the links below and learn to use Proceedo in three minutes!

The transition to Proceedo electronic invoice management (EFH) means that SLU can use valid framework agreements and reduce the number of financial administrative systems. This leads to lower system costs and in the long term also reduced administration.
During spring 2017, meetings were held with all departments/units where we informed about the most significant changes in the system transition.
A prerequisite for a successful project is the dialogue with the group that is most affected by the system change, the role of financial administrator. All financial administrators, about 130 persons, have been invited to several information meetings and have had the opportunity to comment and ask about the project. Twelve of them, representing all faculties, participate as a reference group in the project.
During the project we have made extensive system tests. In February 2018, all financial administrators got the opportunity to test the system and after the test period, they could leave comments and participate in further education of the system.
The Project group for Proceedo EFH/Inköp 9.0
Carola Ekman, Elin Kamara Jakobsson, Jenny Kjellström, Malin Klevebrand and Anita Olofsson
---
Contact
---
Links:

Page editor: gunilla.ljungqvist@slu.se