Proceedo closed for orders from 29 March to 6 April
Published: 19 March 2018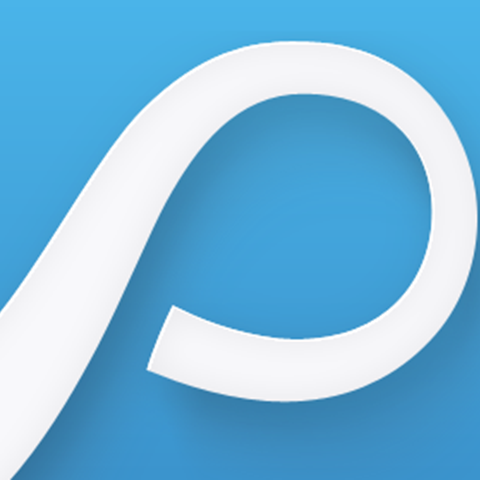 As we now move the invoice management from Palette Arena to Proceedo EFH, we need to close Proceedo for orders a few days over Easter weekend and the week after, to prepare the system for the transition. Information about this has been reported in Proceedoinfo 2018: 2.
Therefore please note that Proceedo will be closed for orders during the period 29/3 - 6/4. During this period it will still be possible to approve requisitions and make delivery confirmations.
Please consider planning your purchases, so that you can make urgent orders before March 29th.
Regards,
The Project group for Proceedo EFH
Malin Klevebrand, Elin Kamara Jacobsson, Carola Ekman, Jenny Kjellström, Anita Olofsson
If you have questions, please contact ehandel@slu.se
---
Contact

Page editor: gunilla.ljungqvist@slu.se