The Collaborator of the Year Award to Thomas Norrby
Published: 24 November 2017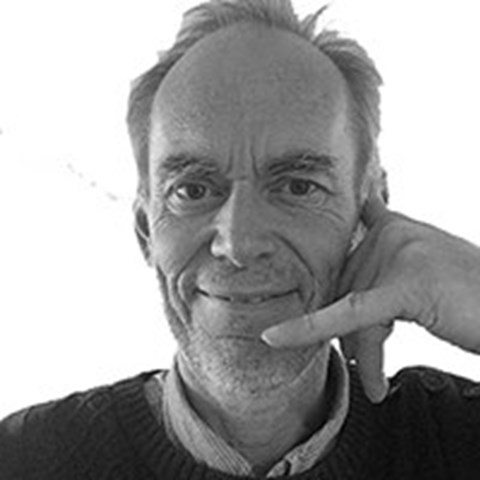 Thomas Norrby from the Department of Urban and Rural Development has been awarded 'Collaborator of the Year 2017' at the NJ-Faculty.
The prize was awarded at the Faculty Day 2017 by Hanna Bergeå, Vice Dean responsible for External Collaboration:
Thomas Norrby has a deep and long-lasting engagement for the subject of management of natural resources and rural development.
His way of constantly identifying questions of importance to different collaborating partners is impressive, and so is his ability to connect these with teaching and research at SLU.
Through the involvement of research colleagues and students in different assignments, Thomas' work has a large impact. As a participant, you become enriched whereas you become part of Thomas' long-lasting, widespread and dynamic network of practitioners – involving politicians, local entrepreneurs, NGOs, business companies and authorities.
In addition to continuously renewing and challenging the forms for collaboration, Thomas has conscientiously participated in fairs and events, and carried out commissioned education. Through this, he has contributed to SLU's visibility and impact in society.
---
Contact

Page editor: marten.granert@slu.se