Leadership and employment
SLU invests in leadership and employment!
In order to give SLU's managers and leaders knowledge, inspiration and support, we in the Group for Sustainable Academic Leadership in the Academy (GHAL) offer various types of courses that we know from experience can be of joy and benefit during different periods in the role of managers and leaders.
We also arrange language courses in all SLU locations for employees from other countries who may need support to learn Swedish.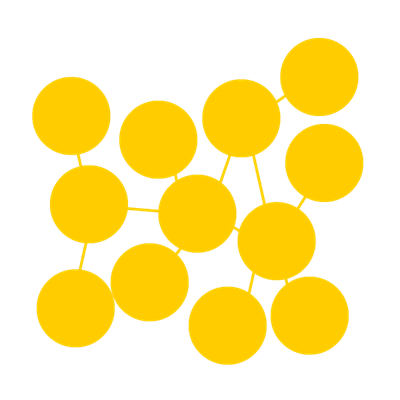 Leadership
Leaders and managers at SLU are offered possibilities for education and support.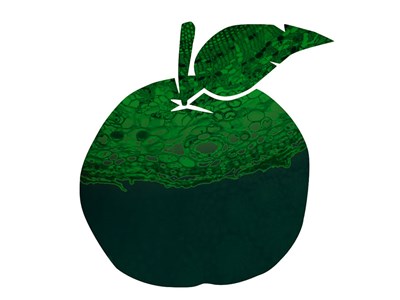 Employment
Employees are offered many opportunities for education. Employees who need to learn the Swedish language can be offered a course in Swedish at all SLU locations.

Loading…