Seminar for doctoral supervisors: Should I stay or should I go? Gender and the decision to leave or remain in academia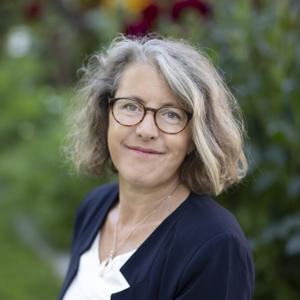 The Educational Development Unit welcomes doctoral supervisors to our online supervision seminar.
The presentation discusses the processes behind the decision to leave or stay in academia after the PhD based on an interview study with Swedish PhDs. A main question of the study was whether the exit/remain decision differed between men and women and if family considerations prompted female PhDs to opt out of academic careers. In the seminar, I will discuss how the findings are relevant to universities and supervisors.
Anne Grönlund
Professor, Department of social work, Umeå University
The presentation is held in English.
Facts
Time: 2022-02-04 12:00 - 13:00
City: Zoom
Organiser: EPU
Last signup date: 2 February 2022

---
Contact
Educational Development Unit (EPU)

The Division of Learning and Digitalisation
Email
epu@slu.se