Half-time seminar Vera Sadovska
seminars, workshops |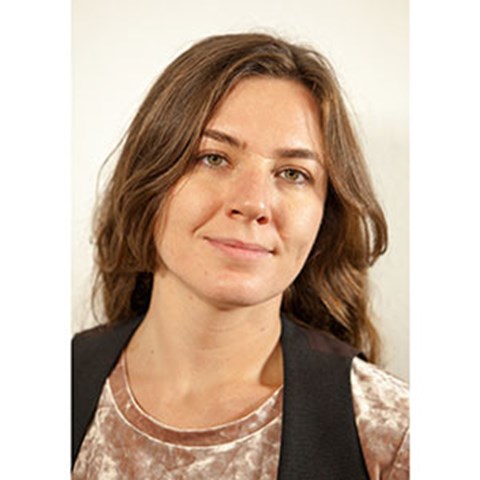 Vera Sadovska, Department of Work Science, Business Economics and Environmental Psychology at SLU Alnarp, will give her half-time seminar on Friday, October 9th, 13-15, via Zoom.
Preliminary thesis title: "Transition towards sustainable agrifood systems. Creating sustainable value through strategies in business and education"
Opponent: Henrik Barth, Ph.D., Associate Professor in Industrial Management
Halmstad University, School of Business, Engineering and Science
As a preparation for the seminar the following article is recommended:
Sadovska, V.; Ekelund Axelson, L.; Mark-Herbert, C. Reviewing Value Creation in Agriculture—A Conceptual Analysis and a New Framework. Sustainability 2020, 12, 5021.
Facts
Time:
2020-10-23 14:00 - 16:00
City:
Webbinariu, Zoom
Additional info:
Please contact Sara Spendrup at sara.spendrup@slu.se for Zoom link.
---
Contact