Installation guide
Last changed: 14 April 2022
Installation Guide for Axis Camera Station (PC)
1) Download the file .exe här
2) Run the downloaded file to start the installation
3) Choose language: Optional, but English can facilitate any support matters
4) If you get the question, download the latest version (Recommended)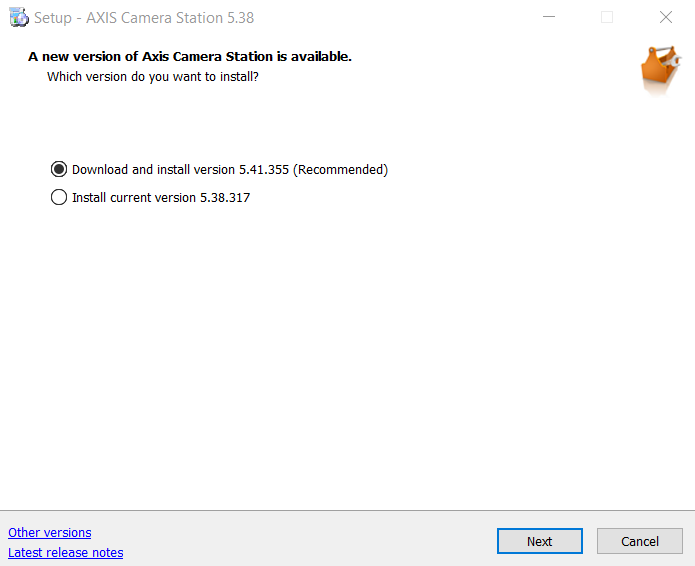 5) Choose to install only the client, AXIS Camera Station Client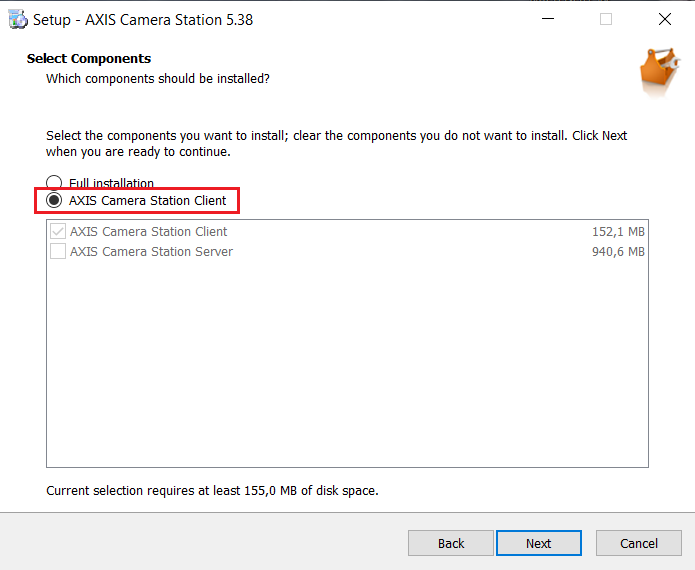 6) Accept License Agreement
7) Check that "Add exceptions…" is checked.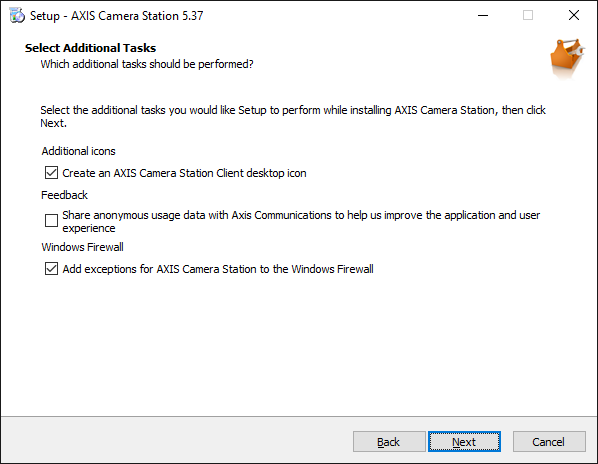 8) Next > Install
9) Finish
Första gången du loggar in:
Prerequisites:
To log in, the account you log in with the right access to the current cameras needs. If it is not already arranged, order via the form on the support page for camera surveillance.
1) Start AXIS Camera Station Client
2) Connect to Remote server: surveillance2-1.ad.slu.se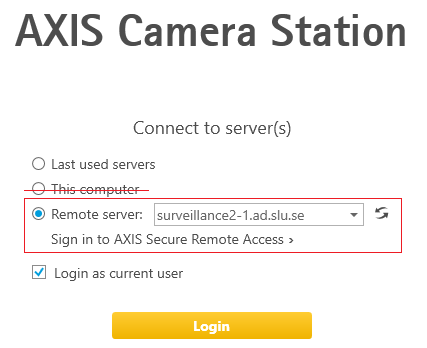 3) Choose Current User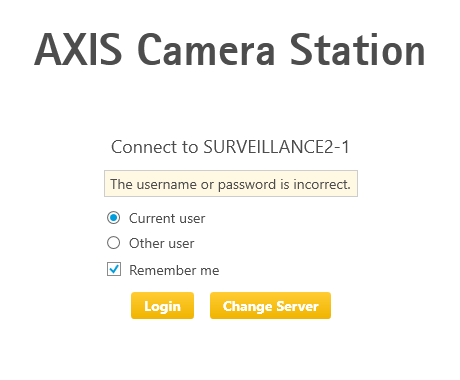 4) Click Login
If you have any questions, please contact support@slu.se
---
Contact