SLU news
Christmas fair at SLU – do you want to sell something
Published: 13 November 2023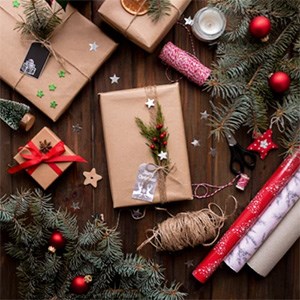 Christmas is fast approaching, and to celebrate the end of the semester, Christmas fairs will be held in Alnarp, Umeå and Uppsala. Do you want to participate as a vendor?
We need you to create a big and cozy fair! Are you a creative and crafty person who would like to sell your things at the fair? Make sure to fill in the form and register!
After registration, the you will be contacted with more information. Note that there is a limited amount of spots for vendors at the fair. The opportunity to sell is open only to students and staff at SLU.
Hope to see you there!
Umeå
The Christmas fair is held on the 6th of December between 12.00 – 15.00 in the library. Register as a vendor via the link below no later than the 4th of December:
Alnarp
The Christmas fair is held on the 6th of December between 12.00 – 15.00 in Alnarpsgården (by the Plant café and Service center). Register as a vendor via the link below no later than the 29th of November:
Uppsala
The Christmas fair is held on the 1st of December between 11.00 – 14.00 at the first floor in Ulls hus (by the stairs). Register as a vendor via the link below no later than the 26th of November:
---
Contact