Research grants for sustainable wheat production and for retaining nitrogen at crop roots
Published: 26 November 2021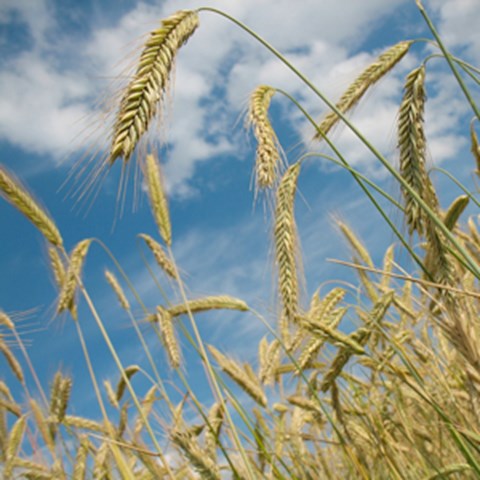 Mukesh Dubey and Aurélien Saghai from the Department of forest mycology and plant pathology have received funding from Formas.
Formas funds research for ecologically, economically and socially sustainable societal development. The research should also contribute to meeting the global sustainability goals. On November 25, Formas announced which projects had received funding.
Sustainable wheat production
Mukesh Dubey receives 3 million SEK from Formas' annual open call. He will work with sustainable wheat production by utilising the interactions between plants, soil and microorganisms.
Nitrogen in the rhizosphere
Aurélien Saghai receives 4 million SEK for the project "Using plant properties to retain nitrogen in the rhizosphere" from Formas' call for researchers early in their career.

The research supported by Formas must be of the highest scientific quality, have the potential to be useful in society in the short or long term and can refer to all levels of society.
---
Contact
Mukesh.Dubey@slu.se, 018-672540
aurelien.saghai@slu.se, 018-672735
---
Links: