Introduction to Teams – simple communication for remote collaboration
Published: 24 April 2020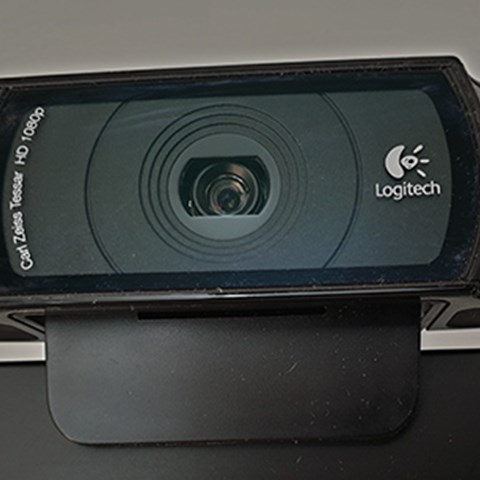 SLU is offering its staff an introduction to Microsoft Teams. Teams is a simple and convenient communication tool that helps us collaborate with our colleagues and external contacts (coming soon: communication with Consumer Skype users). SLU is now offering all staff a basic online introduction to get started.
During the 30 minute introduction, we will go through what Teams is and a few basic features as well as tips and tricks to get started. The introduction is held in Zoom, with no need to pre-register. There will be support in place so that everyone can join.
The below session will be the last one! We will offer Teams support sessions later in May.
28 April at 2pm, in Swedish
How to find the session:
Zoom is installed once you click the meeting link, if you don't already have Zoom installed.
Get access to Teams
If you need to install Teams on your computer, you can find it in Software center or on teams.microsoft.com. To participate in the introduction session, you are not required to have Teams installed. We will go through how to get started during the session.
Here is your support
IT support: it-stod@slu.se or 018-67 66 00
More about Zoom:
You can find more information on Zoom on the staff web:
---
Contact

Page editor: mw-red@slu.se