The Committee for Global Animal Diseases (CGD) announces an award for best scientific publication 2019
Published: 04 February 2020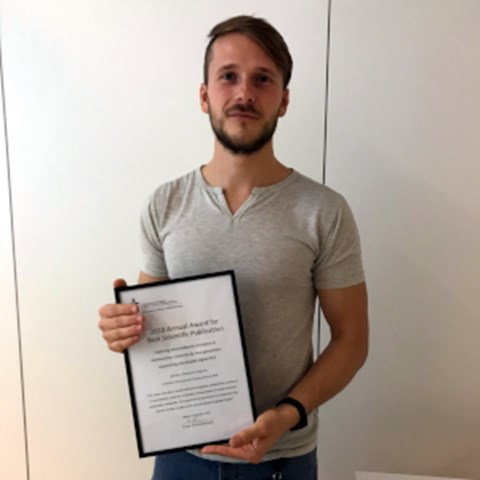 CGD is proud to announce the annual award for best scientific publication. The prize sum is SEK 15,000. The winner will kindly be asked to give a seminar about the published research at VHC later this year.
The award was established to encourage research in CGD's focus area: biology and epidemiology of infectious diseases and antimicrobial resistance of global importance in food producing animals.
Peer-reviewed research articles within this scope, published in 2019, and where the first author is affiliated to SLU are eligible for nomination.
Send your nominations to cgd@slu.se with the name of the author (yourself or other) and a copy of the publication.
Deadline for submission of nominees is 1 April 2020.
The winner will be selected by the CGD reference group and will be announced during the spring.
---
Contact

Page editor: simon.hallstan@slu.se