New list of internal communication channels
Published: 01 February 2018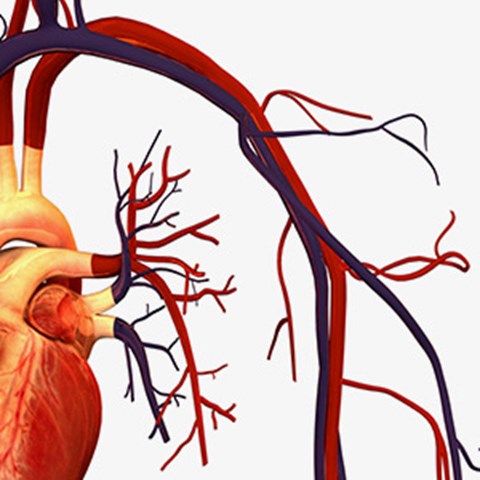 Are you going to communicate within the university? Now there is a compilation on the staff web of our internal communication channels.
The page Internal communications channels currently lists 18 different ways of communicating available to us SLU employees. In the list, each channel is given a general description, with target group, criteria, guidelines, contact info, etc. also stated.
This overview will hopefully make it easier to plan internal communication in different issues.
See the page internt.slu.se/internal-channels/
---
Contact
Li Gessbo
Internal Communications and Management Support
Division of Communications, SLU
li.gessbo@slu.se, +46 18 671095, +46 70 5711095

Page editor: mia.grondahl@slu.se