Job opportunity: Research Secretary to SLU Global
Published: 10 April 2017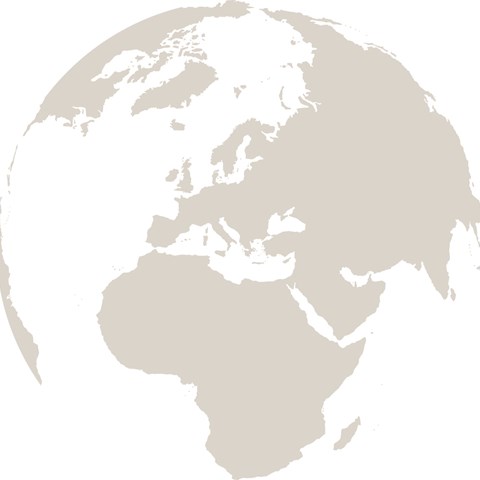 SLU Global are looking for a highly motivated Research Secretary. Main task will be to act as administrative support in strategic development and work on projects and programmes.
The assignment includes keeping constant contact with networks within and outside SLU, to gather and spread information on fundings, collaboration opportunities and to support the sector's development. You will work closely with colleagues at the SLU Global office and with our theme leaders.
Apply before 18 April! The position is only open for staff already working at SLU.
Facts:
---
Contact
Anders Malmer, Director SLU Global
Phone: +46 18-671693, +46 90-7868416, +46 70 645 9299
E-mail: anders.malmer@slu.se

Page editor: catherine.kihlstrom@slu.se