---
There are 8 pages tagged with School for Forest Management:
Per Knutsson seminar
Per Knutsson, one of the Dryland Transform researchers will on the 6th of October have a webinar on the topic "Commoning or Commodification? Pastoralist Land Rights in the Face of Political, Economic
Livestock café establishment
The concept of a livestock café is an excellent and novel way of engaging with farmers and local communities through a participatory approach of having field experiments. Livestock cafés as locally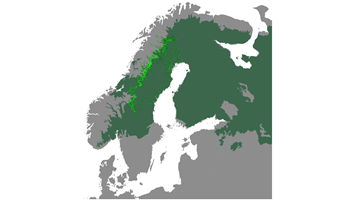 Great conservation value of the Scandinavian Mountains Green Belt
Remaining intact forest landscapes are of great importance for biodiversity and ecosystem services. Researchers at the Swedish University of Agricultural Sciences (SLU) have in several studies
Efterlängtad bok om skogens fåglar
About 10 years ago Grzegorz Mikusiński's students at the School of Forest Management asked him if he could recommend a good book about birds in the forest. Now he can finally answer 'yes' to that
Grzegorz Mikusiński
My research encompasses different dimensions of biodiversity conservation and other environmental issues, in Sweden and worldwide. Research interest • Conservation and management of forest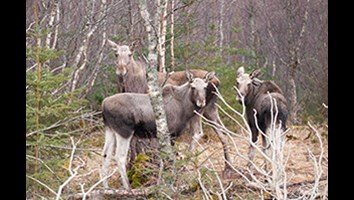 Forest Facts 4 2017
How should the impact of moose to economically and ecologically important tree species be managed? This is a hot topic in Fennoscandia. How does the study design affect conclusions about the impact
Åke Lindelöw
For more information about Åke, visit the Swedish page.
Forest Facts 11 2016
Read about how collaborative research can contribute to policies for sustainable development! One issue of SLU:s popular science publication Fakta Skog is now available in English: Sustainable rural
Loading…