Nanotechnology in Agriculture and the Environment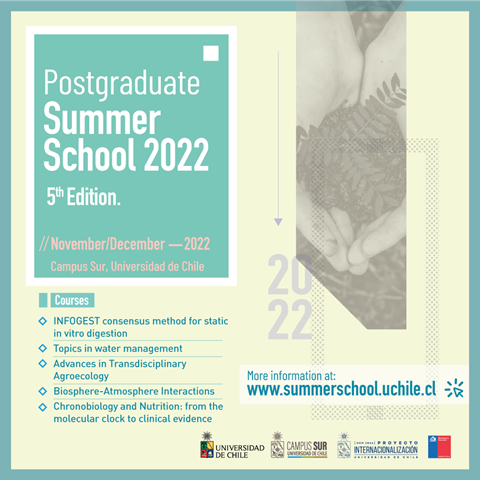 This course introduces nanotechnology with an overview of the methods used to synthesize nanoparticles and their physical characteristics. With this background, there will be a presentation of specific applications for nanotechnology in agriculture and the environment. Examples from the literature and (where available) examples from an applied context will be provided. The student will be expected to end this course with a good understanding of the expected benefits and challenges of using nanotechnology in the agricultural and environmental contexts.
The course will be in an online format.
Deadline: 29 December 2022.
Facts
Time: 2023-01-03 00:00
City: Online

---
Contact