Past activities
Last changed: 01 August 2023
These are some of our past activities at SLU Future Faculty.
How to plan your scientific career: dos and don'ts
2019-09-17. A career planning seminar. Read more here.
Workshop on grant planning and writing
2019-05-22. The workshop was held in collaboration with Grants Office.
National Junior Faculty
We held a meeting of the National Junior Faculty (NJF) at SLU on the 4-5th of February. The NJF comprises ten Junior Faculties and Universities across Sweden. We discussed i.e. how proposed Plan S will affect early career researchers, organisation of the NJF Researcher conference in May 2020 and met with Swedish Young Academy and SULF representatives.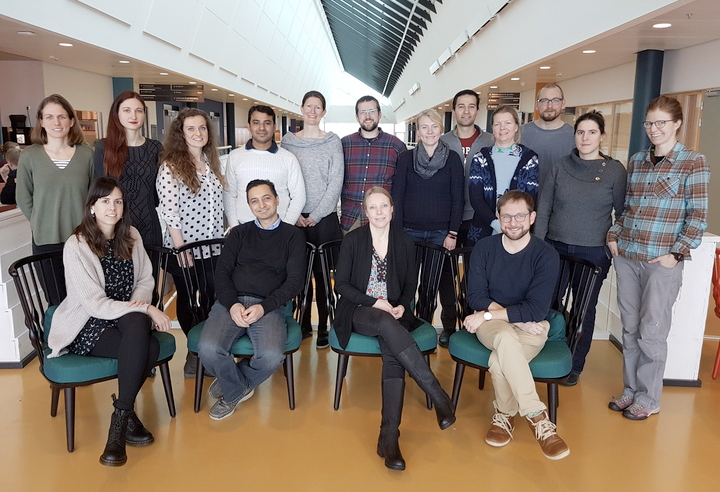 ---
Contact
Narayanan Subramanian, Postdoc
Southern Swedish Forest Research Centre, Alnarp
Narayanan.Subramanian@slu.se +46 40 41 5315