ActiWay becomes Epassi 2022
Published: 21 December 2021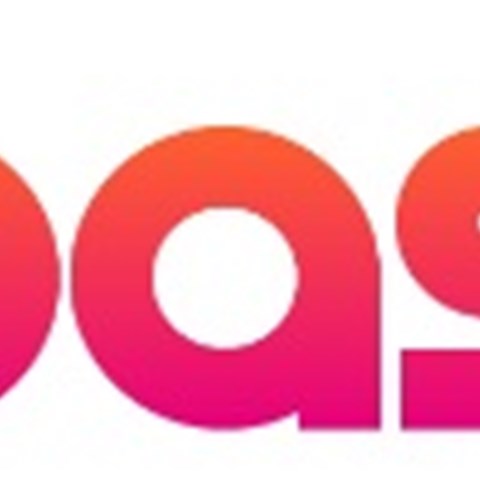 January 4th 2022, SLU will switch to the health portal Epassi.
There will be no changes for you as an employee other than that you pay for your wellness activities through Epassi instead of ActiWay. You will receive an email from Epassi with login details.
More information about the new wellness partner will be posted on the wellness page at the end of December.
---
Contact