Erik Fahlbeck leaves his post as pro vice-chancellor
Published: 05 November 2019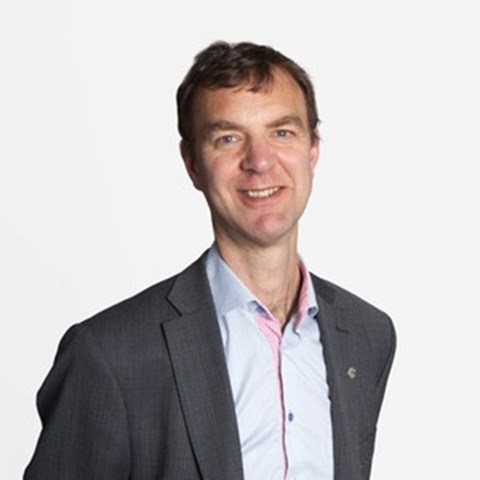 Erik Fahlbeck has decided to leave his post as pro vice-chancellor for external collaboration at the beginning of next year.
"This job has been very rewarding and stimulating in many ways, but the time has come for me to try something else", he explains.
What this 'something else' may be is not yet decided, but spending more time in the archipelago is one thing on the agenda. To start with, Erik will be on leave of absence from SLU.
"We have a dialogue about the future. I also know that in the past, Erik has left – and returned to – SLU on several occasions. So I'm not ruling out some kind of continuation", says Vice-Chancellor Maria Knutson Wedel.
---
Contact