Days off during spring and summer
Published: 26 April 2018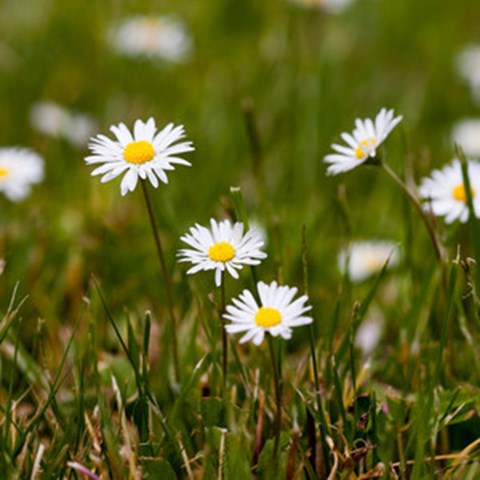 We can look forward to several days off soon, as well as some day with a reduction of working time.
This is what applies for 2018:
Monday 30 April: Walpurgis Night ("Valborgsmässoafton"), half a working day, i.e. 4 hours reduction
Tuesday 1 May: First May, holiday and day off
Thursday 10 May: Ascension Day, holiday and day off
Friday 11 May: bridge day ("klämdag"), ie. a normal working day. To take the day off, you need to apply for leave as usual.
Monday 21 May: Pentecost/Whit Monday, no longer a day off
Wednesday 6 June: National Day of Sweden, holiday and day off
Thursday 21 June: the day before Midsummer's Eve, normal working day
Friday 22 June: Midsummer's Eve, day off
---
Contact