New date for transition to Proceedo EFH
Published: 22 November 2017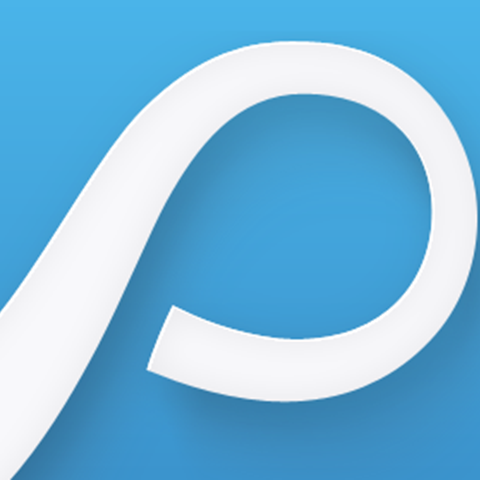 The previously announced transition from Palette to Proceedo invoice management will be postponed, from January to April 2018 when the quarterly accounts have ended.
Visma Proceedo's default flow for invoices is not structured in the same way as SLU's default flow (invoice receiver/reviewer, financial administrator and final approver).
We have had a dialogue with Visma on how we can best use the system without having to change SLU's standard flow and we have now found a solution that has to be implemented.
If you have any questions regarding this, please contact:
carola.ekman@slu.se, elin.jakobsson@slu.se or malin.klevebrand@slu.se
Malin Klevebrand
E-commerce coordinator
---
Contact
If you have questions about e-commerce at SLU, please contact ehandel@slu.se.

Page editor: Gunilla.Ljungqvist@slu.se