Welcome back!
Last changed: 26 August 2022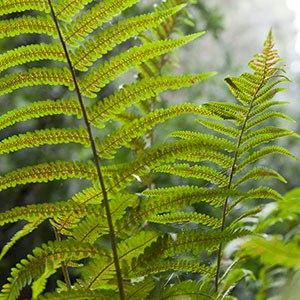 Welcome back to a new semester with several exciting activities!
In addition to an intensive autumn with a lot of teaching and several ongoing research projects, the following will happen at HUV:
· Work to have a good transfer of the research area Forage Utilization with a focus on ruminants from NJV to HUV. As you know, it has also been decided that Röbäcksdalen will be placed within a newly formed infrastructure "platform" under the VH faculty centrally.
· Yearly salary revision during weeks 37-44. You will soon be invited by your nearest manager. PhD students will instead be invited to short up-date meetings.
· "pekjaktsvecka" (drafting papers) as usual during week 43.
· More frequent department info and news at "Insidan" every second week. First Department info mid-September and invitation in Outlook is coming.
· Investigation and decision on how we will run our laboratory in the future. We resume and complete the investigation that was done about 1 year ago.
· We will also review how we can support HUV's researchers with technicians when Rainer retires in November.
· Department Day November 23-24. The invitation will be sent out next week. We have also invited the 10 persons at NJV who are moving to HUV.
This is some of HUV's activities this autumn and I'm so looking forward meeting you all on campus or sometimes on Teams / Zoom!

Hälsar Ewa
---
Contact
Ewa Wredle, Head of department
ewa.wredle@slu.se, +46 18-67 26 99
Department of Animal Nutrition and Management, SLU