Organisational change from July 1
Last changed: 21 June 2022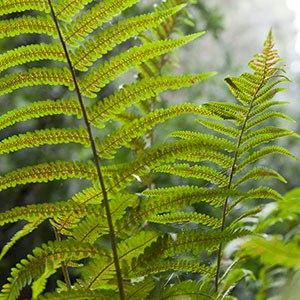 From 1st of July, Ewa will then take over as head of department in 80% of her time and Magdalena is deputy head of department. Magdalena will also continue to be assistant head of department but now in total of 40% of her time.
We will only have one assistant head of department and that means there will be some changes in who is the immediate manager for HUV personnel.
Ewa will be responsible for all subject leaders (professors) and all doctoral students, Magdalena for researchers and teachers, Johan for administrative staff and Astrid for the lab's staff.
So for some of you, it will be a change of immediate manager. We hope that the change will not feel awkward for any of you, instead it may even give new energy with a new chief!

---
Contact
Ewa Wredle, Head of department
ewa.wredle@slu.se, +46 18-67 26 99
Department of Animal Nutrition and Management, SLU