Salary review 2023 at HUV
Last changed: 13 September 2023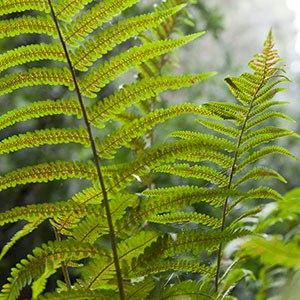 Here You find information about this year´s salary review:
Salary review 2023 | Medarbetarwebben (slu.se). Do take some time and read it.
This is the schedule we will follow:
v 37-42
Conducting salary talks (Seko and OFR/ST members)
v 37-44
Salary setting talks 1 (performance) and 2 (actual new salary) (Saco, OFR/ST and unorganized)
24/10
Last day to register the new salaries in Primula for members of OFR/ST with traditional negotiations and members of Seko.
4/11
Last day for head of department to communicate disagreements to HR specialist and register results of salary setting discussions in Primula.
22/12
Salary payment
---
Contact
Ewa Wredle, Head of department
ewa.wredle@slu.se, +46 18-67 26 99
Department of Animal Nutrition and Management, SLU