Dialogue with the Faculty - four-month follow-up
Last changed: 02 June 2021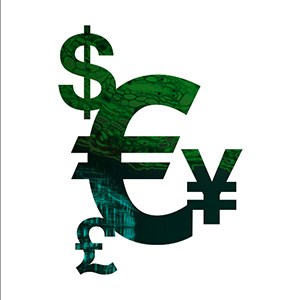 All departments have discussions with persons at the Faculty (Dean, Deputy Dean, Head of Faculty Administration, Financial Officers and Research Officer), about the budget and follow-up. HUV has now had a quarterly follow-up, where Sara and Johan presented the results for the first three months, with discussions about, among other things, results, future investments and the focus of our research.
The following subjects were presented at the meeting (see also attached presentation, in Swedish):
Review of results and forecast for the rest of the year
How we work with our working environment
Our strategy work
We also had a good discussions about our analysis laboratory and the possibilities for collaborations with other laboratories in VHC. Furthermore, we had discussions about how we plan to follow up the employee survey and gender equality and equal conditions at HUV.
The faculty also highlighted the possibility of fundraising within our research areas, where the assessment is that there are great opportunities if you have interesting research ideas and where the faculty can help if you have suggestions. Furthermore, we were told that we need to be clearer to communicate both individual researcher's research focus and the subject areas' research mission. Both these points are important for us at HUV to work on, we will start that work in the Strategy group and then in the subject groups.
If you have any questions, please do not hesitate to ask!
---
Contact
---
Links