Keep an eye on the cars
Last changed: 09 April 2021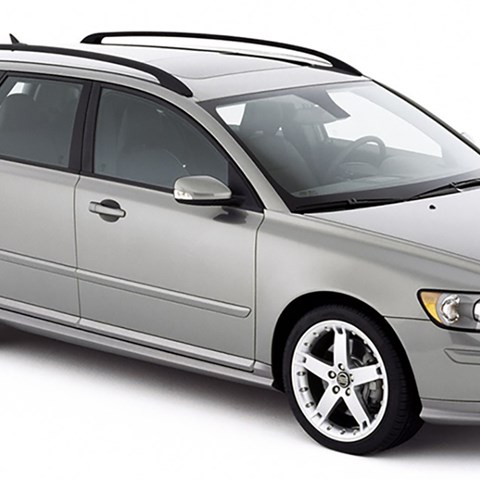 It is important that everyone who uses the department's cars also takes responsibility for keeping them in good condition.
In recent times, we have unfortunately had problems with faults in cars not being reported. As we do not have anyone who inspects the cars daily, it is important that each driver takes an extra check and reports any errors or deficiencies.
Information about our cars on teh Inside have been updated.
It is important that the instructions for booking, checking, reporting errors and cleaning etc. are followed. Supervisors are responsible for ensuring that students who use the cars receive a proper introduction and information about what applies, for example that booking is made according to instructions with a clear start and end time and that the telephone number of the driver is stated.
Everyone needs to get in the habit of taking a turn around the car to check that everything seems OK, for example that no damage has occurred, that there is no puncture, etc. Listen and smell if there is something that seems to deviate from the normal. All possible detected or suspected errors must be reported to huv.administration@slu.se.
---
Contact