Time for Budget 2022!
Last changed: 15 October 2021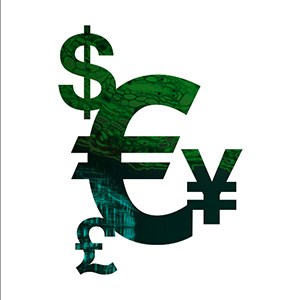 Now it is finally time to start work on the financial planning for 2022, ie budget.
We will jointly summarize what we think and want in terms of personnel, new and ongoing projects, development and investments.
Reviews of finances and personnel are done with all subject managers and heads of department, project managers must make a forecast for next year's research and staffing in their projects. Feel free to talk to your boss, subject manager or project manager / supervisor if you have any special ideas or plans for next year.
Information about important dates and the various steps in the budget can be found on the Inside.
Read more about this year´s budget work
---
Contact