SLU news
First course period
Published: 30 November 2020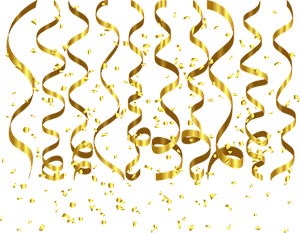 The first course period of the semester has now been completed. We would like to take this opportunity to thank all those involved, especially course leaders for the courses in this course period
HV0141 (Basic Science Agriculture and Animal Science), Sofia Lindkvist
HV0128 (Animal Nutrition – Health welfare and behaviour), Carlos Hernandez
HV0146 (Global Animal production), Ewa Wredle
HV0180 & HV0181 (The biology of the horse & The use of the horse), Cecilia Müller
as well as examiners and other staff involved for well-conducted courses!
This year may have required more than normal, due to adjustments to the Covid-19 situation. We still believe that it somehow have been positive for our pedagogical development.
Thank you for all the work and engagement that you put in HUV education!
---
Contact