Send an invoice
Last changed: 20 January 2023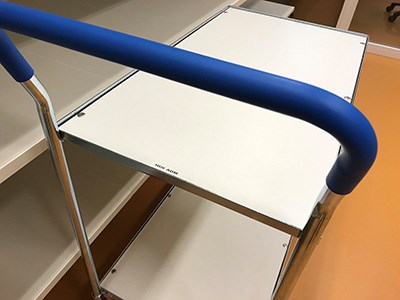 From time to time, most of you need to send an invoice for jobs made, travel or something else.
When assignments are performed for other departments at SLU or other external clients, the invoice should be sent by providing documentation for the HUVs administration.
Everyone has a responsibility to provide information about what is to be invoiced or to be billed. Invoicing should always be made in as close connection as possible to the job or the cost to be invoiced. Invoicing is to be made by agreement, often it can relate to lectures and travel expenses or any type of consultation.
To avoid errors occurring when an invoice is sent to a client, the following information must be provided:
Invoice text that is understandable to the customer
Date or period when the job has been performed
Invoice recipient (for customers outside SLU We need a complete name, address and corporate identity number or for foreign customers VAT number)
Recipient Reference
Our reference
The amount and a clear indication of whether it is excluding or including VAT (for the purpose of for example travel expenses should always be a copy of the expense report and/or invoice should be attached)
Unit and project number that the revenue should be on.
It is a good thing to attach any other information and documentation that is valuable to the dossier.
When it comes to invoicing of contract funds, it is handled according to another routine. Contact Marie Högström If you have any questions about it.
The information should be sent to huv.administration@slu.se.
---
Contact