Faculty of Veterinary Medicine and Animal Science
Last changed: 09 July 2021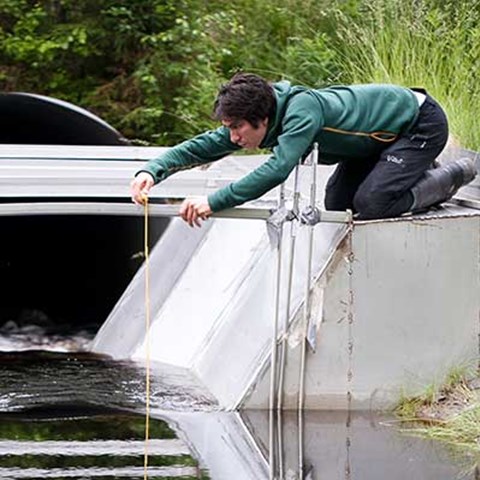 On this page, we gather the information regarding the election for VH's new faculty board, which will be elected during the autumn. The content will thus be filled with new information as things are decided.
VH's Nomination Committee
The Faculty Board decided to appoint the following persons as members of the Faculty's Nomination Committee. In January 2021, those entitled to vote at the faculty were invited to nominate candidates for a new nomination committee for the term of office 1 June 2021–31 May 2024.
Ordinary members with personal deputies in parentheses:
Karin Vargmar, chairman, BVF (Ingrid Hansson, BVF)
Anders Karlsson, HMH (Lena Lidfors, HMH)
Ann-Sofi Bergqvist, KV (Renée Båge, KV)
Nils Fall, KV (Jens Häggström, KV)
Tomas Bergström, vice chairman, Hgen (Åsa Ohlsson, Hgen)
Johan Dicksved, HUV (Birgitta Åhman, HUV)
Sara Ringmark, AFB (Lars Roepstorff, AFB)
Read here in SLU's personnel magazine Resource what task the faculties' nomination committees have - as well as a short interview with the NJ Faculty's Dean Torleif Härd before this autumn's faculty board election. Scroll down for text in English.
---
Contact
Kristina Jungnelius, Faculty Adminstrative Officer
Faculty of Veterinary Medicine and Animal Science, SLU
kristina.jungnelius@slu.se, +4618-67 16 87, +4670-203 33 14

Page editor: mw-red@slu.se