New project calculator
Last changed: 22 October 2020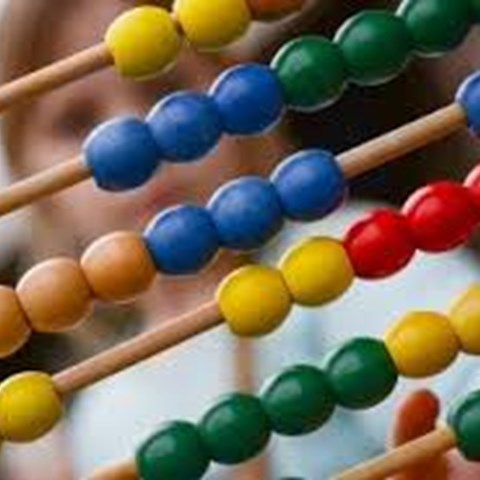 Now there is a new version of SLU´s project calculator (excel). One new thing is better conditions for calculation with big partnerships. With improved clarity in registration of costs it is at the same time hopefully easier to calculate independant of calculation scope.
Via links below you reach three different templates of the new version:
An empty template.
An example with Knut and Alice Wallenberg´s Foundation (KAW). The example has two SLU-departments at different faculties, one external partner and two work packages (WP).
An example of a reduced (hidden sheets and rows) template for a partner. A way of dealing with calculation starting with each partner filling in their costs.
The new project calculator has been tested and will replace the current version from 2021. During the rest of 2020 both templates will be available.
News
More sheets in the excel book - The registration is divided on a bigger number of sheets (2-8). This is to be able to reach a specific registration faster, and to facilitate handling of big amounts of costs. There are five reports (sheet 9-13). Sheet 9 has costs for the project as a whole, corresponding to the sheet Compilation in the curent project calculator. Other report sheets (10-13) are described in the points below.
Registration of external partners and report per partner - In sheet 3 of the new template up to 30 external partners can be registered with name and charge values (LKP, salary rise etc.). It is also new with report per partner in sheet 10, including per department and per faculty at SLU.
WP registration and report - If the project is divided in work packages (WP) up to 10 WP can be given names in sheet 4. All costs registered in sheet 5-8 can be connected to a WP. Report per WP is in sheet 11.
Project indirect costs - Sheet 12 has specification (on levels and functions) of the project´s indirect costs. Such specification is demanded by the Swedish Environmental Protection Agency and by Wallenberg.
Prisma report - Sheet 13 has a report adapted to how salaries normally is registered in the application system Prisma.
Co-funding of direct costs - Sheet 5-8 have a column (E) for regulation of co-funding share (%). The share can be regulated for the whole column in the column heading, or per cost row. Same share (>0) is used when the fundings body demands co-funding of a certain share of total direct costs. Regulation per row is used when specific direct costs are co-funding, often voluntarily to improve cometitiveness of application.
Hour calculation - Support for calculation with staff hours is now in sheet 5.
OH-funding in amount per FTE - Some funding bodies (e.g. Mistra) have OH-funding (to indirect and facility charge) as a fixed amount per full time equivalent (FTE) and year. In sheet 5 there is now support for calculation with FTE.
Funding body information - In sheet 2 there is 9 fixed choices for funding body. With each choice there is an information text with basics about funding body budget rules.

>>Project calculator new version 2020 - empty template (excel)

>>Project calculator new version 2020 - example KAW (excel)

>>Project calculator new version 2020 - example partner (excel)
---
Contact

Page editor: frank.sterner@slu.se