Structural funds – InterReg
Last changed: 28 June 2022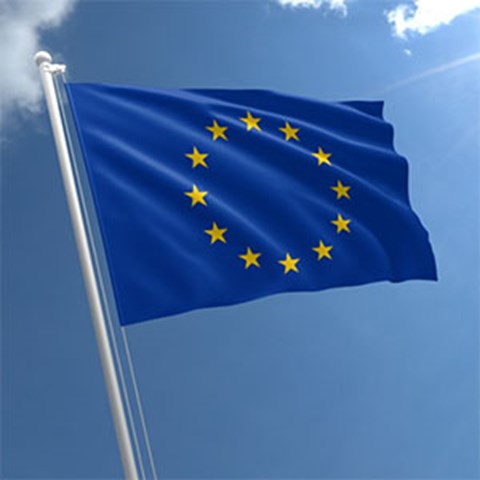 Structural funds – InterReg
European territorial cooperation, also called InterReg, is a program aimed at developing cross-border cooperation. The aim of the structural funds is to encourage cities and regions from different Member States to work together on solving common problems and learn from each other through joint programs, projects and networks. What is unique about InterReg programs, compared to other EU financial instruments, is that the funds are dedicated to promote activities in specific geographical areas (border regional, transnational and inter-regional), and that they are financed by the European Structural and Investment Funds (ESIF), which in Sweden includes:
European Regional Development Fund (ERDF)
European Social Fund (ESF)
European Agricultural Fund for Rural Development (EAFRD)
European Maritime and Fisheries Fund (EMFF)
European territorial cooperation has been part of EU cohesion policy since 1990, with the overarching objective to reduce the impact of borders and thus promote harmonized economic, social and cultural development in the union as a whole.
The InterReg programs are planned and structured in parallel with the EU framework program and are hence now in the final phase of the current program period for 2014-2020, called Interreg V, in which Sweden participates in 13 different programs. There are indications that the next program period (2021-2017) will focus on institutional cooperation aimed at reducing barriers to cross-border cooperation and development of joint services
TYPES OF FUNDING
The various regional programs follow their own research agendas and policy documents, with independent calls for funding of projects, normally open to both public and private organizations.
CO-FUNDING
InterReg programs normally cover 50-90% of the eligible costs, as well as parts of the indirect costs. Therefore some co-funding is usually seccessary. However, these rules vary between the different programs and must therefore be checked in each individual case.
HOW TO APPLY
Most InterReg programs use their own application systems, where templates for the application and budget can be downloaded and where the application is submitted. Most calls follow a two-step process, in which Step 1 consists of a simpler registration and shorter project description. After evaluation, proposals selected for Step 2 are invited to submit a complete application.
SUPPORT WITH YOUR APPLICATION
Please contact the Financial Officer/Administrator at your department for support with making the budget for your InterReg project. Use SLU's project calculator.
Grants Office is happy to provide general advice to coordinating researchers and in some cases support SLU coordinators in Step 2.
MANAGING A PROJECT
For Swedish partners, 14 different Interreg programs are relevant where the different programs cover different geographical parts of Sweden. The financial rules differ somewhat between the different programs as different authorities administer them.
See: https://eufonder.se/interreg.html
Indirect costs
Most Interreg programs provide 15% of indirect costs calculated on salary, but there are exceptions. Most also do not provide full cost coverage but pay from 50% to 90% of the valid direct costs (most commonly 75%). This means that some form of co-funding is needed to cover the direct and indirect costs that are not covered by the program.
Reports
Most programs report every six months. This applies to both the project economy and the scientific work. Reporting is usually very extensive and requires that every transaction in the accounting is reported with copies of supporting documents. Each program has different web based systems for this. For the coordinator training is often offered in the administration of the projects. Each report must be reviewed by Tillväxtverket, a so-called "First Level Control". This is free of charge.
---
Contact
---
Links