KronoX
Last changed: 12 August 2019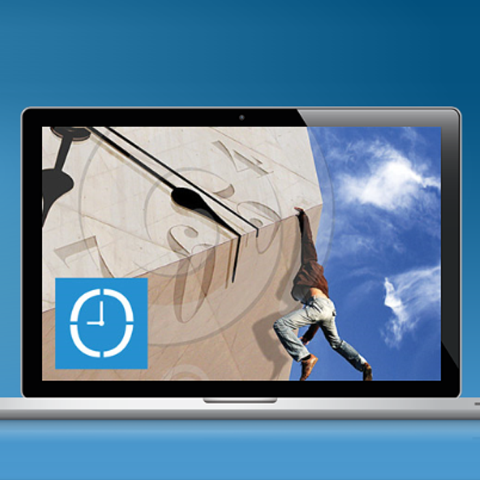 KronoX is SLU´s system for resource and room booking. The resources that are booked through KronoX are for instance group activity rooms, vehicles and animals. The rooms that are booked through KronoX are for instance lecture rooms and computer labs.
You can see which resources and rooms are booked and which are available via the button above or via the KronoX app.
The app can be downloaded to your phone from the phone's app store. When you run a search in the app (e.g. you can search for all the computer labs), you can save the "schedule". In that way you don't need to run the same search next time you use the app. You can have several different "schedules" saved simultaneously.
In KronoX you can also see which rooms are booked for yourself or for a specific course. Please note that this is most often not a full schedule for the course.
You can also see if a specific room is available or not via pages below.
KronoX schedule templates
Information about course bookings and KronoX schedule templates can be found here.
Questions and support
System Manager
Oliver Milivojevic oliver.milivojevic@slu.se
---
Contact

Page editor: ld-webb@slu.se