Educational development support online
Last changed: 30 November 2020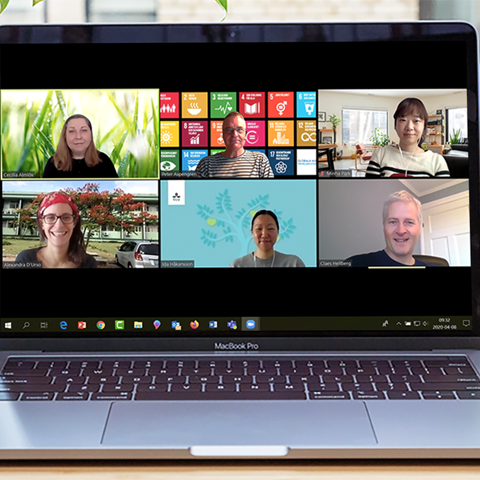 Online exchange of ideas on teaching issues.
Are you thinking about how to transition your course to distance teaching? Wondering how you can carry out remote examinations of your students? As SLU transitions to distance teaching, many of you will have questions.
Staff from the Educational Development Unit will be available online (drop-in in Zoom) if there is anything you want to discuss or exchange ideas on.
If you have more complex questions, we can book a session with just you or your teaching team. If you need more support on educational systems, our systems experts (Zoom, Canvas, etc) can join us.
To support the increased need for distance examination, we are open every day until 11 December. 13.00-13.45.
Questions about teaching issues, Canvas, Inspera and Zoom.
Click to enter the Zoom room and join the discussion.
https://slu-se.zoom.us/my/larande.och.digitalisering
---
Contact

Page editor: ld-webb@slu.se