Computers, printers and AV
Last changed: 29 April 2020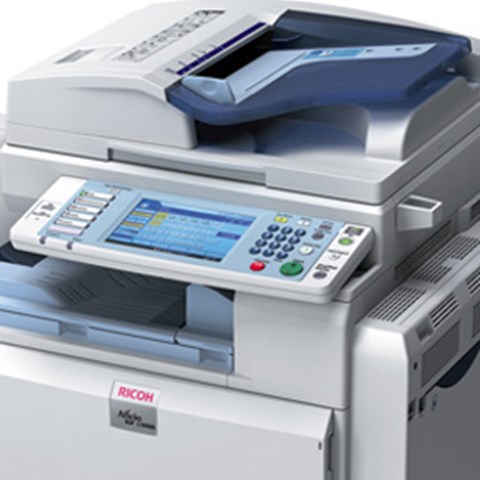 For support with office computers, printers and audio-video equipment, we use SLU's central solutions.
Support for office computers
Provided by the Division of IT and its support function. If you need help and support, send a notification to IT support or call them; you can find their contact details in the column to the right.
Printers and photocopiers
There are a number of shared photocopier rooms on every floor of the building and every department/division has its own mail compartments and office cupboards in the photocopier room closest to them. The printers and photocopiers are connected to SLU's central Print system, which means that you can print and copy using your pass. Read more about SLU-Print for staff here.
The machines are serviced regularly and Service Ull ensures that refill paper is available at every printer.
Some photocopier rooms will have fax machines. More information will be available soon.
Audio-Video support
Technical service and support for audio, video and video conferences are handled by the AV support team.
Read about how to book video conferences.
---
Contact
AV-support, SLU
av-stod@slu.se
Call 018-67 66 00 2# for support.

Page editor: ssm-webb@slu.se