Uppsala is undergoing an expansion where the city's population will grow by 70,000 inhabitants by 2050, with a need for new public transport, new roads and new housing. This will affect SLU's operations at Ultuna.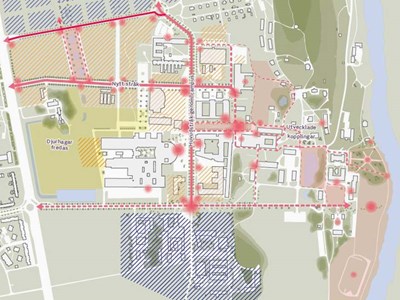 Timetable and the campus plan
A brief timetable for further work and the campus plan are presented here.
Loading…