The importance of Alnarp
SLU operates in 33 locations throughout Sweden. Alongside Umeå and Ultuna, Alnarp is one our three main campuses. Alnarp was a strategic site long before SLU was established. Today's activities can be traced back almost 1,000 years, and we can see remnants of the former royal estate throughout the woodlands of Alnarp Park.
Teaching and research have taken place in Alnarp since the middle of the 19th century. In 1861, Alnarps Landtbruksinstitut – the Alnarp Agricultural Institute – was founded. Today, the most important research and education at SLU Alnarp is in forest science, landscape architecture, horticulture and plant production science.
We are now planning for the future and looking at how teaching, research, collaboration and communication can support SLU's mission, as well as how we can improve Alnarp's physical environment.
Vision
A unique, green hub for cutting-edge research, education and innovation. A campus for regional, national and global sustainable development collaboration.
Aim
Alnarp is renowned for its status as a dynamic arena, in which the university and external parties can work together on future societal issues.
---
The proposed guiding principles
We have come together and created proposals for our premises and the physical environment in Alnarp. These principles act as a guide and platform for attaining the desired results outlined in both overarching and detailed decisions.
Read about the results from the spring 2021 workshop series.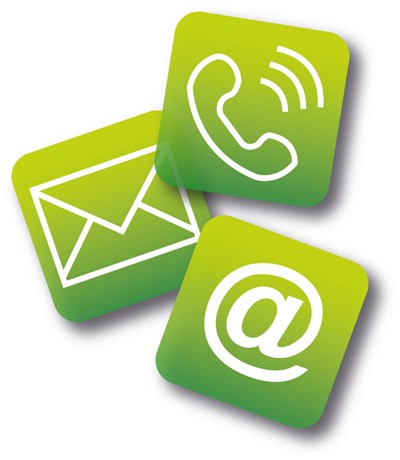 ---
Process management
Karl Lövrie, Deputy Dean LTV
+46 40 415439, +46 730 242261
karl.lovrie@slu.se
Process management
Margit Nothnagl, Head of Faculty Administration LTV
+46 40 415434, +46 761 172296
margit.nothnagl@slu.se

Process coordination/project leader
Sara Kyrö Wissler
sara.kyro@slu.se, +46 703 321726

Process administration
Mats Svensson, Unit Manager
+46 40 415033, +46 702 435422
mats.svensson@slu.se
Communication
Li Gessbo, Division of Communication
+46 18 671095
li.gessbo@slu.se
Loading…