Information security
Information security means protecting our information and making sure the right person can access the right information at the right time – confidentiality, integrity and availability. Information in all formats – spoken, written and digital – must be protected based on these aspects.
In response to the situation in Ukraine, SLU is asking all staff and students to be extra vigilant for phishing and hacking attempts.
You can learn more about information security by taking the online training offered by the Security Unit, see the list of links below.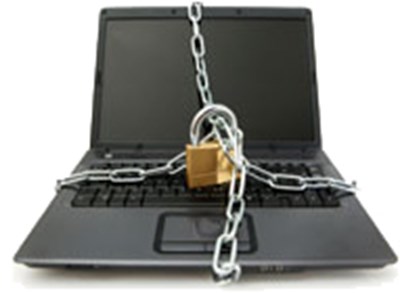 Read more about information security:
Loading…